EXPERTS IN UTILITY TECHNOLOGY
HELPING PROGRESSIVE LEADERS IMPLEMENT A ROADMAP TO EFFICIENCY
CASE STUDIES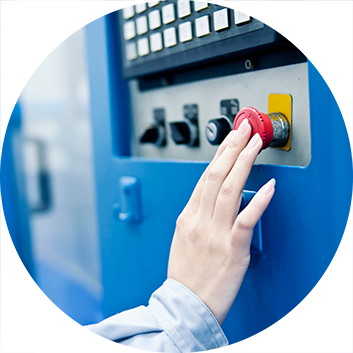 AN ESSENTIAL SET OF CORE COMPETENCIES
Our team is uniquely comprised of experts within systems integration, water/wastewater, and information technology. These together enable governments and utilities to operate with greater intelligence.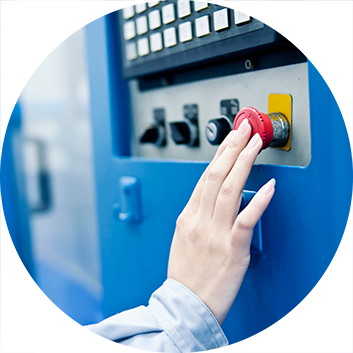 AN ONGOING PARTNERSHIP
Our team is always asking questions that demand answers. This approach forms an ongoing partnership that discovers opportunities for further efficiency.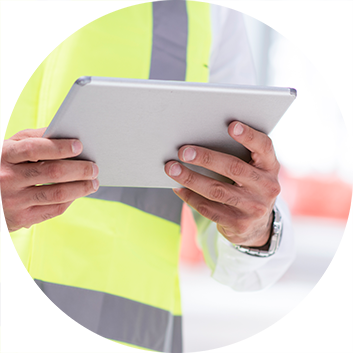 AN INNOVATIVE EDGE
Our team sees an alternate future for governments and utilities. We invite forward-thinking leaders to join us as innovators and early adopters of efficiency and automation.